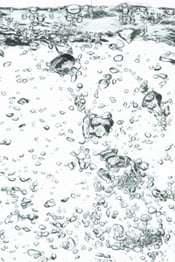 Yes, I'm interested in solar hot water for my home or business!
Families and businesses around North America are recognizing the benefits of solar hot water, including:


Dramatically reduce your electric bills
Solar hot water is a great investment (8-12% ROI)
System payback in as little as 3-8 years
Financing available to eliminate upfront costs
Request a solar hot water evaluation, and we will connect you with an installer in your area to come take a look at your property. Together, you can determine if solar hot water is the right fit for you and your energy needs.
Ready to take the next step?
Fill out the solar hot water evaluation form at right »
Then what happens?
Step 1: You fill out the form.
Step 2: Solar installer will call you.
Step 3: Installer will visit your home or business and assess.
Step 4: Installer will deliver a proposal.
Step 5: Solar hot water will be installed.

Cheers to you for supporting solar energy, cleaning the environment, and keeping your local solar installers working!